The Crapsons to play Liverpool Calling and release debut song "You Don't Know When You're Going to Die"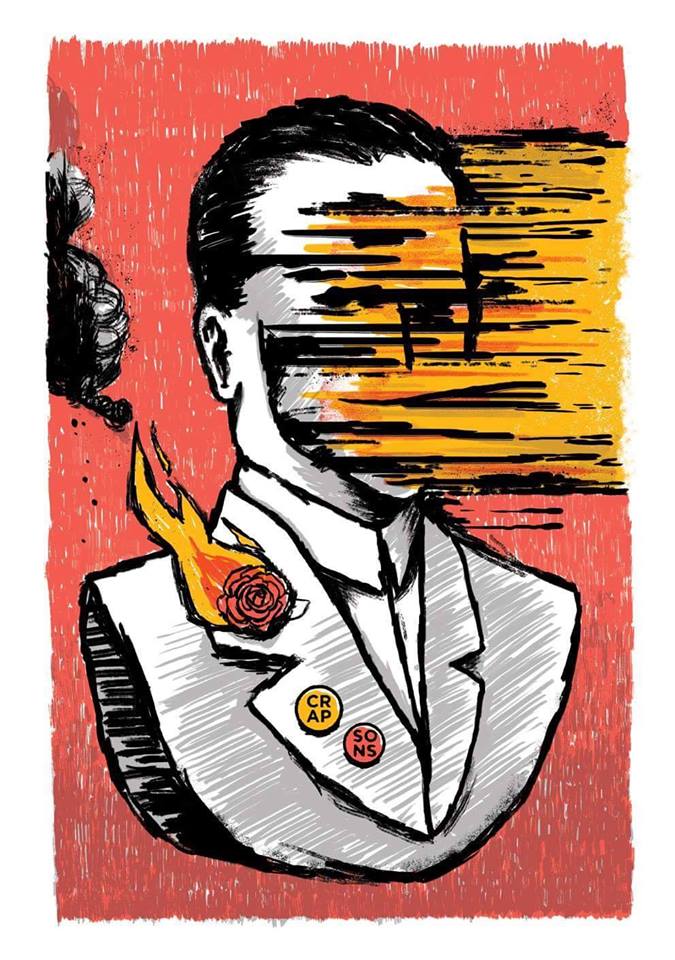 As well as Liverpool Calling, The Crapsons are a new punk rock duo. Their name comes from (and endorsed by) Pulled Apart By Horses.
They are a two-piece hailing from the Wirral, and under the management of Society of Losers, consisting of Mike Markey on vocals and bass, and Andy Gilbert on vocals and drums.
Their debut song is called "You Don't Know When You're Going to Die" and is available on all major platforms such as Spotify, Deezer, iTunes, and Amazon. https://open.spotify.com/artist/2cG6clYjg7T39ygsk4ttH8
You can watch the lyric video for the new single below:
They also play live at Drop the Dumbulls, Liverpool this Saturday supporting Dead Houses.
https://www.facebook.com/events/187174568685504/
Instagram too @crapsons
Twitter @wearecrapsons