THE THE announced to headline Festival Number 6 in 2018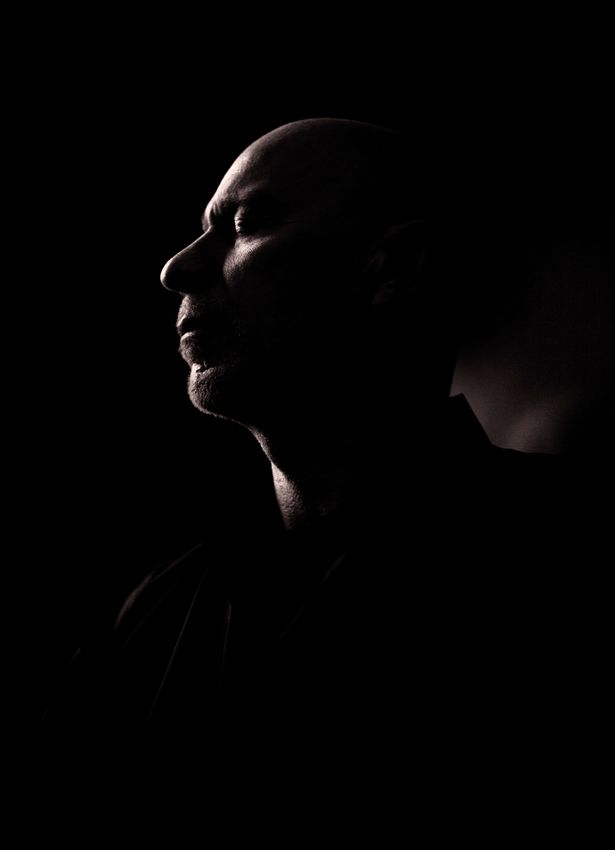 Multi-award winning Festival No.6 (6-9 September '18) has today announced legendary post-punk outfit THE THE as the first headliners on the bill for next year's festival – the bands only confirmed UK date outside London.
One of the most important acts of the new wave era, the cult band were a beacon of passion and truth in Thatcher's Britain and influenced an entire genre. After a long hiatus of 15 years Matt Johnson has returned with new material – this year's Record Store Day single 'We Can't Stop What's Coming' in collaboration with Johnny Marr – the highly regarded documentary film The Inertia Variations that premiered at this year's Edinburgh's International Film Festival, the Radio Cineola: Trilogy vinyl and CD boxset, to be released this Friday October 20th. A week long season of screenings of both The Inertia Variations and Infected – The Movie at London's prestigious ICA also begins Friday October 20th, plus a sold out series of concerts in 2018 and, of course, top billing at Festival No.6 2018.
Said Matt: "I first visited beautiful Portmeirion as a child in the 1960s and have returned on holiday many times over the years. I'm also still a huge fan of The Prisoner. In recent years I've watched with great interest how Festival No.6 has grown into the most vibrant music, arts and culture festival in the UK. We are delighted to be headlining in 2018 and look forward to contributing to a fantastic festival with lots of wonderful people in the most idyllic setting imaginable."
Festival founder Gareth Cooper said: "We are very excited to have THE THE at next year's festival. They are an act that have always been on our list and when we heard Matt had the band back together and was performing live we had to have them. It's going to be a real festival highlight next year."
For more information & tickets visit: