Single Review – The Jackobins – Nightfire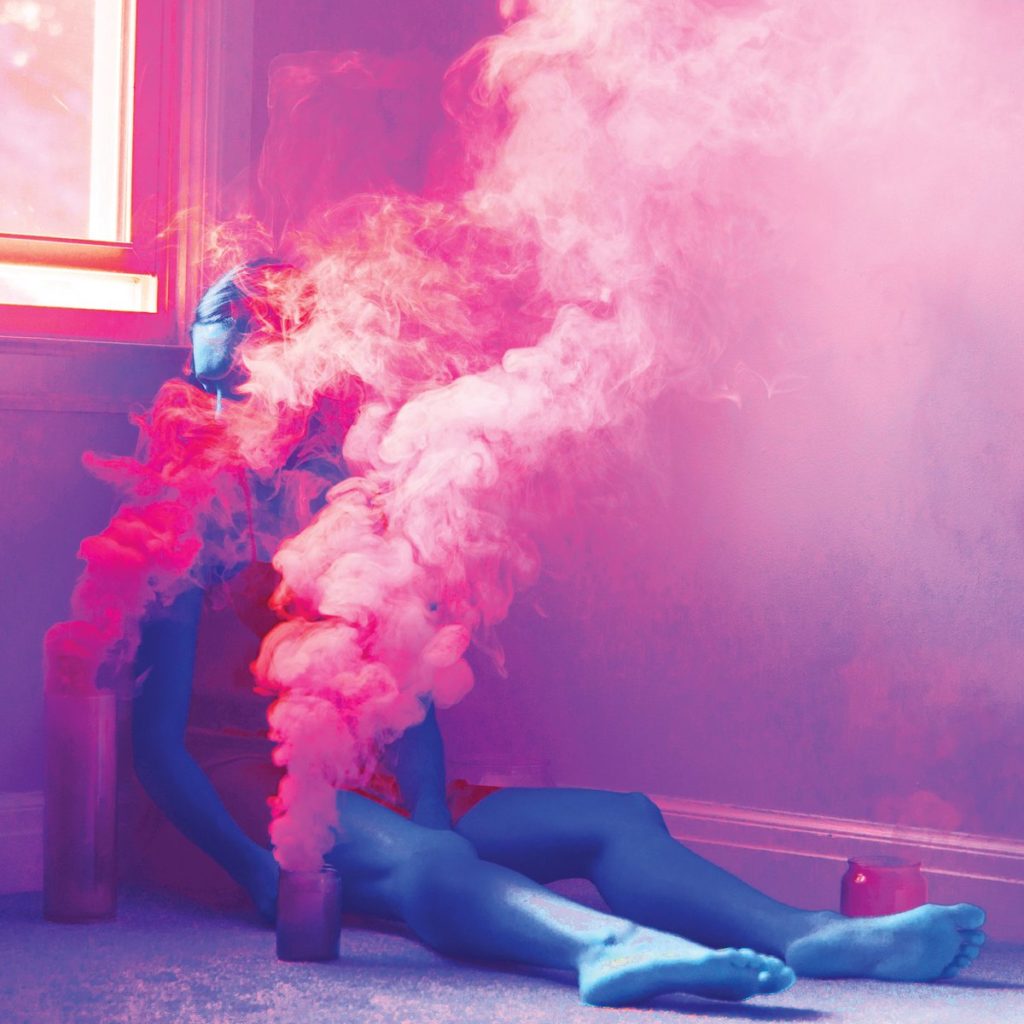 We have been long time followers of The Jackobins and with airplay from the likes of BBC Radio 6 and Radio X in the past and a flurry of big festival dates booked, we are obviously not the only ones who have discovered this great band.
The band are set to play Liverpool at Sound City later this month and again in August at Hope & Glory Festival and have released their new single, 'Nightfire'.
Although not their usual rock sound, Nightfire still has the strength to create a euphoric feeling on listening. It's smooth sound and chimes counteract the searing guitars nicely and in building the track steadily to a crescendo, it allows frontman, Dominic Bassnett,  to use his wide vocal range to the best of its abilities and compliments them gorgeously.
Thr track is driven throughout, with strong, emotive lyrics and is more indie-friendly than usual which should appeal to a greater audience than previously.
It is another great track to add to their already growing repertoire and I for one can't wait to see it being performed live alongside their other great tunes.
You can have a listen to the latest single, 'Nightfire' below.