Scott Fagan at The Philharmonic's Music Room, Liverpool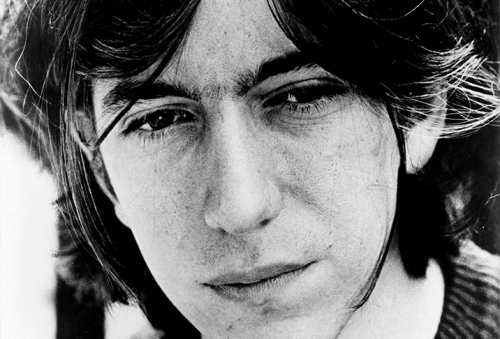 Coming to The Philharmonic's Music Room this Wednesday, as part of his first ever European tour; cult legendary 1960s singer-songwriter Scott Fagan.
Cruelly overlooked on release in 1968 Scott's debut album, the mythical, soulful masterpiece, "South Atlantic Blues", shares kinship with Van Morrison's classic solo debut Astral Weeks, issued the same week, beautifully scored and arranged lyrically rich baroque pop.
Reissued through revered boutique label Light In the Attic to widespread acclaim in 2015, a four-star review in The Guardian described the disc as 'A taste of Scott Walker, a flicker of Bowie, Lou Reed and Tim Hardin, but a sound that is purely and utterly Fagan'.
Drawing comparisons with a similarly acclaimed artist who has enjoyed an overdue revival recently the New York Times stated 'The folk musician Rodriguez became a sensation following Searching for Sugarman… Now Scott Fagan is getting his unlikely second chance'.
The son of a revered sax player Fagan was managed and mentored by famed songwriter Doc Pomus at 19 and played in the house band at NYCs Café–A-Go-Go alongside Jimi Hendrix. In 1968 the singer almost became the first non-Beatles release on Apple, the band instead choosing James Taylor. Continuing the musical connections, Scott is the father of Stephen Merritt, leader of psych rock voyagers Magnetic Fields.
Backing Scott on tour will be members of lauded folk group Trembling Bells who have also toured with Bonnie Prince Billy and Incredible String Band's Mike Heron.
Strongly recommended to psych/folk fans and timeless classic pop alike, Fagan's show at the Liverpool Philharmonic Music Room is a unique opportunity to see a genuine cult hero close up.
19.00 WEDNESDAY 19 OCTOBER
MUSIC ROOM
LIVERPOOLPHILHARMONIC HALL
(HOPE STREET)
www.liverpoolphil.co.uk