Rochdale Feel Good festival Returns For 2017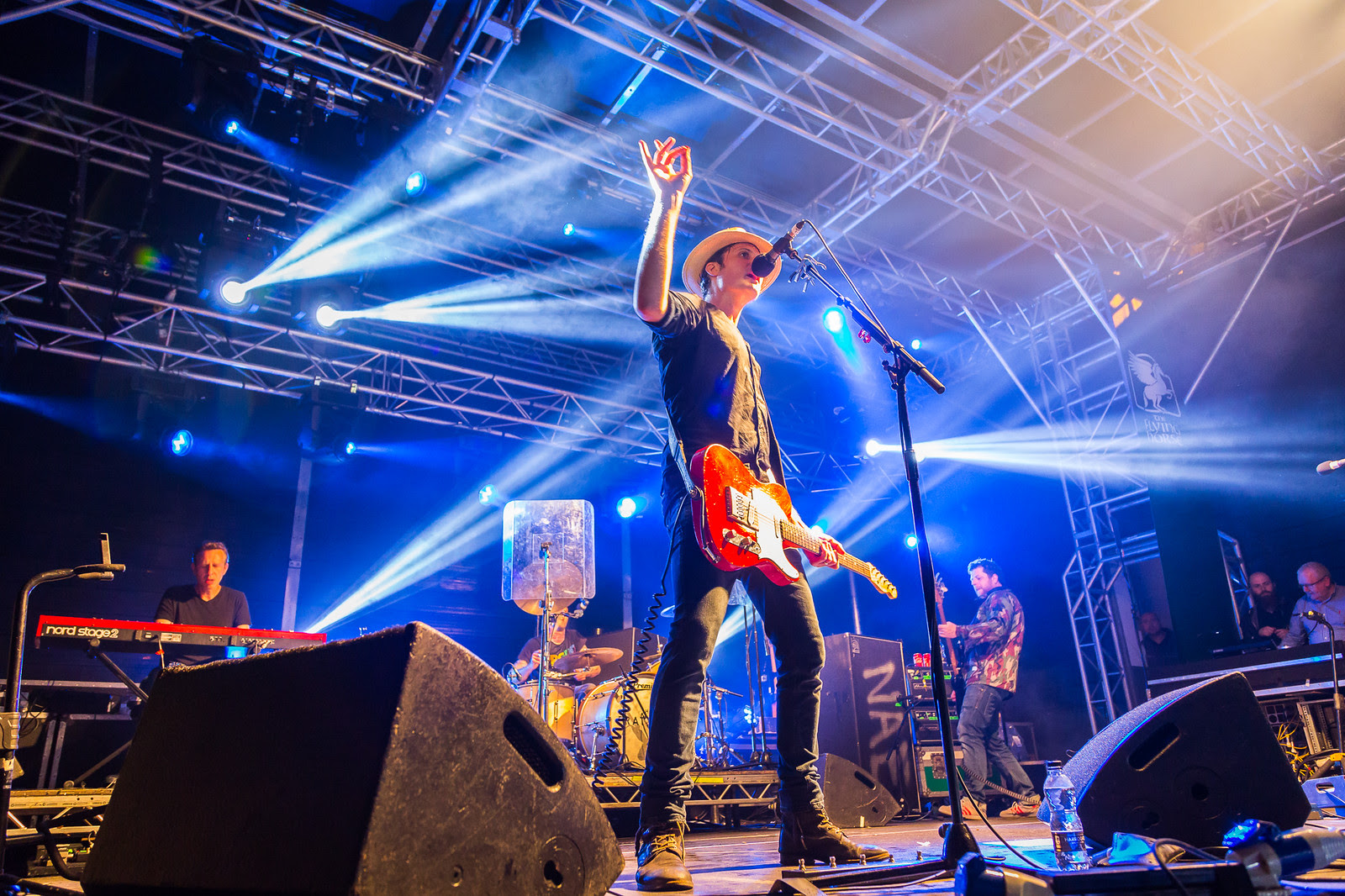 The countdown to Rochdale Feel Good Festival 2017 has begun with the confirmation of the date for this year's blockbuster summer event.
The festival – celebrating its 10th birthday – will return on Saturday 12 August, confirmed organisers Rochdale Borough Council, who are promising another incredible showcase of entertainment, food and culture.
Past Feel Good performers include The Fratellis, The South, Scouting for Girls, Fun Lovin' Criminals, Toploader, The Feeling, Martha Reeves and the Vandellas, Badly Drawn Boy and The Lightning Seeds.
The 2017 festival will include live music across indoor venues,a main stage against the backdrop of the town hall, a quality food market and family entertainment.
The festival is funded by the council together with sponsorship from local businesses.
Warm-up events will be held the day before the festival and earlier in August.
Councillor Janet Emsley, cabinet member for culture, health and wellbeing said: "To celebrate its tenth birthday we will be delivering a really special Feel Good Festival, not just to mark the occasion but also to thank all the loyal visitors who have been coming down and supporting the festival come rain or shine during our amazing 10-year journey. Since 2008 this event has attracted many tens of thousands of people into town to enjoy fabulous live music, food, arts and entertainment and I'm looking forward to the party of the decade! It's an unmissable festival for friends and family to enjoy, and always a good opportunity for local businesses to host their own event, so if you would like to be part of it, get in touch now, space is always in high demand."
Once again a local band will get a chance to play the main stage. Last year Rochdale feel good four piece 'The Jackson Kay Band' got the party started with a storming set on the Saturday afternoon. The competition will be launched in April with local acts encouraged to apply to win the coveted slot.
If you would like to get involved with the festival, email events@rochdale.gov.uk
For festival updates via Facebook, go to www.facebook.com/feelgoodfestival or connect with the festival on twitter @FeelGoodFest