Review: The Jackobins release their latest single 'Outside'.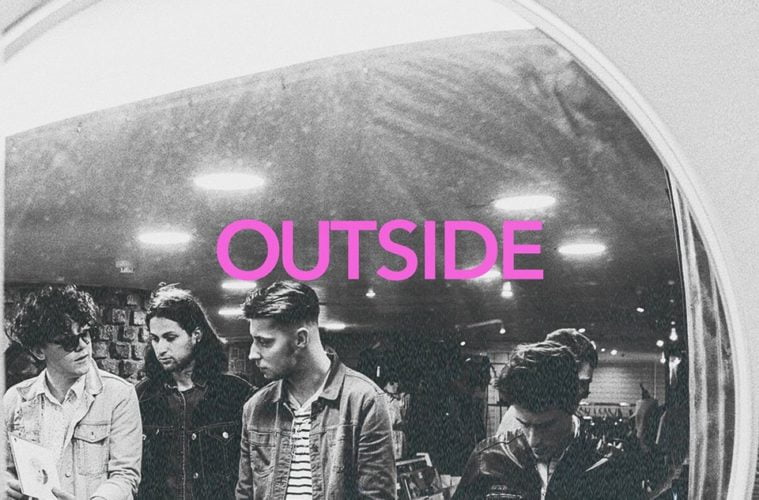 Liverpool's own, The Jackobins, recently announced their deal with the UK independent record label, Zy Records and in conjunction with this, the boys have released their new single 'Outside'.
The track itself has a very familiar feel to it but at the same time stands up on its own merit. Kicking straight into the line "I wanna be outside, I wish you could see me" this seems a more darker track than is familiar to most Jackobins fans. Along with the previous single 'Hasty', there seems to be more of an edge to their music lately and this track although not light and airy is still a very accessible song.
The electronic edge on Dominic Bassnett's vocals work on this particular track and compliments the whole song, adding to the energy and ferocity of the track as a whole.
The band , consisting of Vocalist Dominic Bassnett, guitarist Veso, bassist Tom Donoghue, and drummer Sean Burns  seem to be able to conjure up catchy anthems at a drop of a hat and in continuing to do this have ammased a great fan base and has allowed them to play such festivals as Reading, Kendal Calling and Isle of Wight Festival amongst many others.
I believe now, with their recent record deal, the band will continue to provide quality well produced songs with lyrical and musical quality to match.
They'll also be playing the Arts Club in Liverpool on 18th November, with tickets available through Live Nation.