Reggae star Max Romeo added to Africa Oyé's 25th Anniversary festival line-up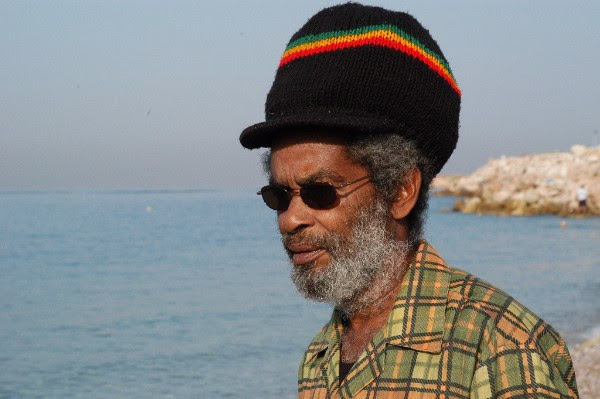 Africa Oyé has added roots reggae legend, Max Romeo to their 25th Anniversary festival line-up this June.
The Jamaican star, who has had top 10 hits across Europe and has been sampled by the likes of Jay Z and The Prodigy, will join the Sefton Park celebrations following the news that Julian Marley has sadly had to cancel his European dates this year following a car accident.
Max Romeo's storied career took off when he signed a contract with Bunny Lee, one of the biggest producers of his time in Jamaica in the 60s. Hits such as Chase The Devil lead to international success and to performances across the world.
After joining forces with producer Lee 'Scratch' Perry, Romeo's style evolved from a typically Jamaican ska towards to a more "pop" reggae that he still delivers at present.
Paul Duhaney, Artistic Director of Africa Oyé, said "We wish Julian a speedy recovery and were obviously hugely disappointed to learn he had to cancel his tour dates this summer. But Max Romeo is one of the giants of roots reggae and we're thrilled to be able to bring him to Liverpool for our anniversary festival".
Romeo joins an eclectic line-up of acts from across Africa and the Diaspora including Mokoomba (Zimbabwe), Jupiter & Okwess International (DR Congo), Dobet Ghanore (Côte d'Ivoire) as well as Merseyside acts Anwar Ali & Dave Owen and Nutribe & Butcha B.

Mokoomba (Photo: Eric Van Nieuwland)
Alongside the main stage of live music, the Oyé Village will be providing the public with a variety of world foods, workshops, dance classes, traders and DJs and more. Lots of child-friendly entertainment will once again be on-site so festival-goers can bring the whole family along.
Africa Oyé will take place on 17th and 18th June in Sefton Park, from 12:30pm until 9:30pm both days. Entrance is FREE for all. For more information, please visitafricaoye.com.
Africa Oyé 2017 – 25th Anniversary Festival
Sefton Park, Liverpool
Saturday 17th and Sunday 18th June 2017
12:30pm – 9:30pm both days / Admission: FREE.
Funded by Arts Council England & Liverpool City Council