MusicMafia presents Australian singer songwriter, Mitch Bullen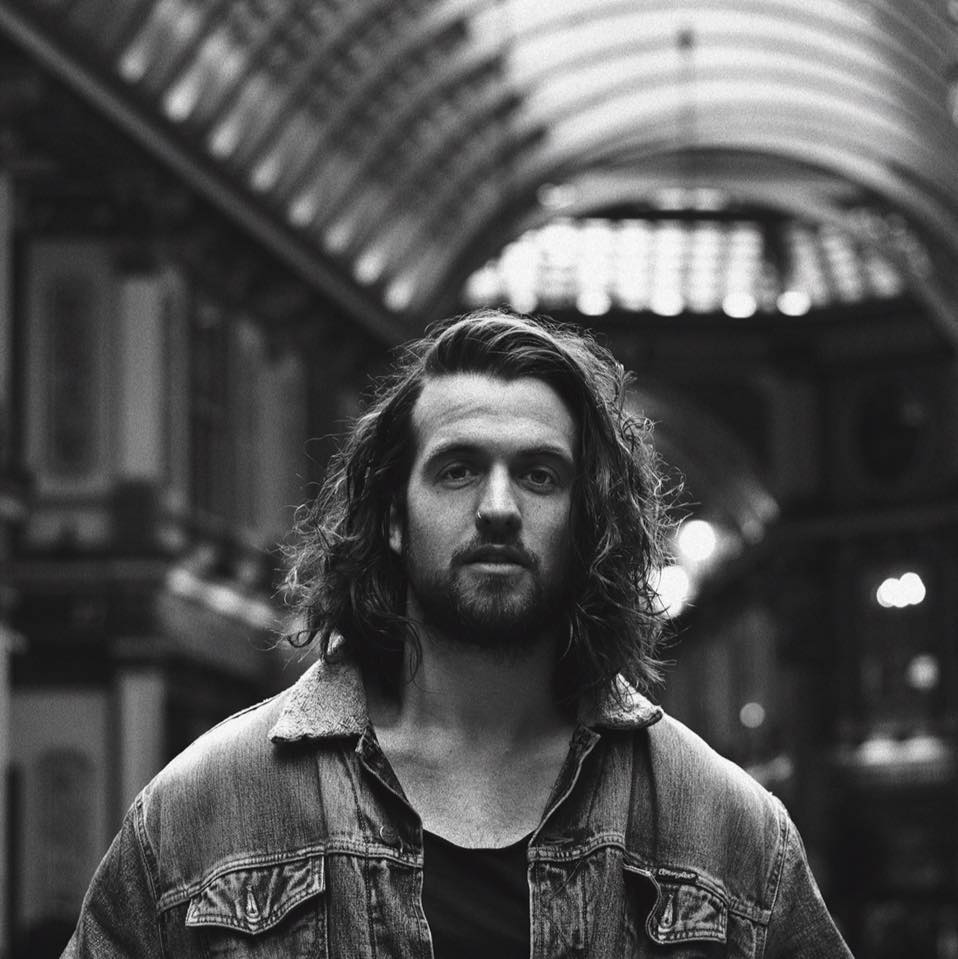 Mitch Bullen is a London based singer songwriter from Melbourne, Australia. His gentle, acoustic guitar fingerpicking and beautifully soaring vocals draw inspiration from a range of artists from different eras including Ray Charles, Matt Corby, Passenger and Bon Iver.
Mitch grew up in a musical household, listening to his songwriter Dad's classic rock records, before graduating to generation x emo bands. He tried his hand at automotive engineering and industrial design in two different universities before realising he hated physics and maths, and opting for a career in personal training. But with more music than sweat seeping out of his pores, he decided to move to the music capital of the world, London, to seek his fortunes.
Mitch performs regularly in London's singer songwriter clubs at night and makes a mean coffee as a barista in Fitzrovia by day. With songs that are like short poems inspired by life, time and relationships, Mitch sings with a dreamy zeal that goes straight to the heart.
Mitch recently released his debut single, The Fray and you can listen to it below