MusicMafia presents Jordan Burrows and new single 'If Only'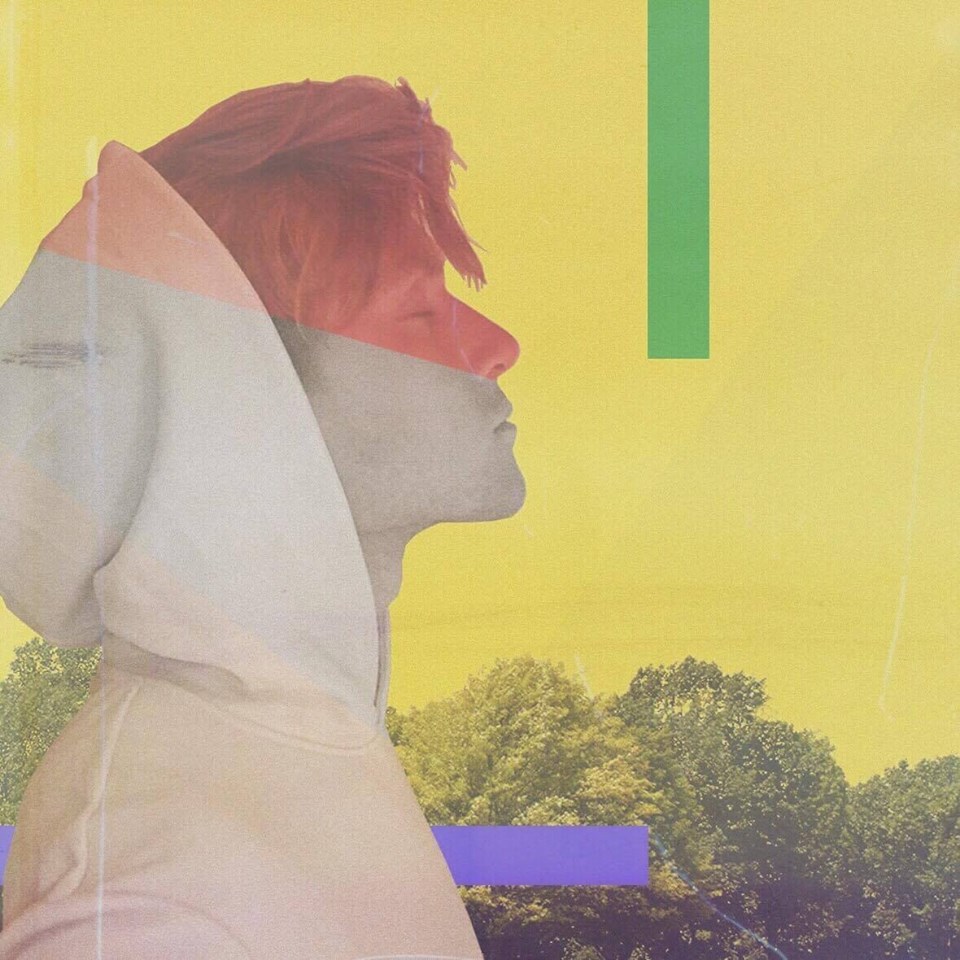 Jordan Burrows is releasing his first single since 2014! (When he won 'Best Unsigned Male', at the Best of British Unsigned Music Awards by public vote, as an acoustic singer/songwriter!)
Winning this saw Jordan contacted by a professional songwriter/producer for several UK top 40 artists, and got him involved in writing Pop/EDM songs! This gradually swayed him away from writing acoustic music, into writing what he does now.

The single, called 'If Only' is a collaborative effort with producer Glance, it has also been mastered and had some vocal mixing by Arthur Indrikovs, who has worked with artists such as Calvin Harris, One Direction, and more!
The single is being released everywhere (Apple Music, Spotify etc.) on Wednesday October 25th at 18:00pm BST.

The single was written and produced by both Jordan and Glance. And the video was directed and edited by Jordan himself, as was all of the artwork.
You can watch the Unlisted official lyric video for If Only below

Facebook – http://www.facebook.com/jordanburrows
Instagram – http://www.instagram.com/jordanburrowsmusic
YouTube – http://www.youtube.com/jordanburrowsmusic
Website – http://www.jordanburrows.com