MusicMafia presents Ibizan artist Jon Tessier and new single 'Like The Sun'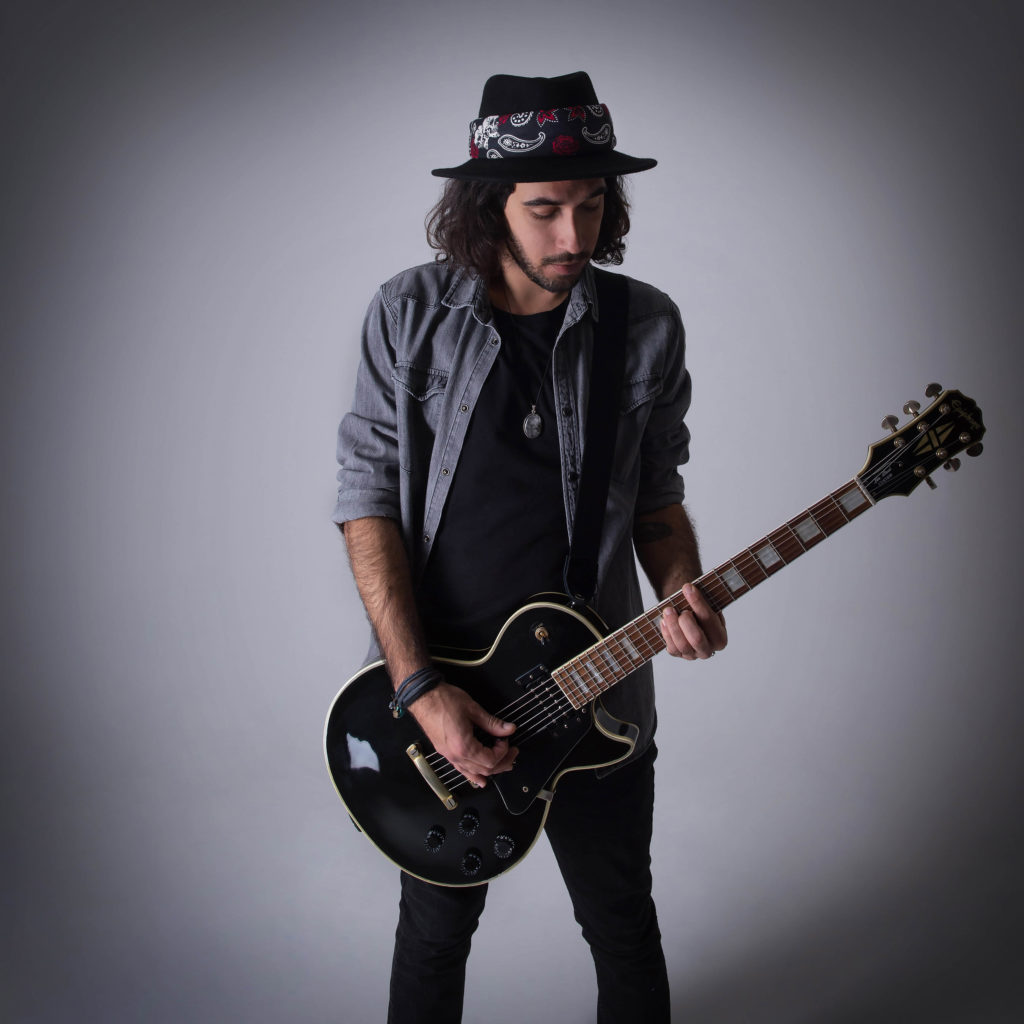 Jon Tessier was born in São José Do Rio Preto (Brazil). Equally passionate about music production and songwriting, he began his musical elopement at the age of 14.
Jon has an international background: Brazilian and French dual citizenship – he grew up in Kuala Lumpur (Malaysia) where he spent 16 years of his youth – he lived in Caen (France) – he lived in Kelowna (Canada) and recently over the last 3 years, he's been living in Ibiza (Spain) where he's been working at Sonic Vista Studios as a music studio assistant.
Jon has been in several rock bands in the past. He decided to launch his solo project as a means to explore different creative avenues for his music.
His musical heroes include The Doors, Depeche Mode, Mötley Crüe, Tom Petty & The Heartbreakers, as well as the Brazilian "Bossa Nova" artist João Gilberto, amongst many others. you can see a bigger list here: http://spoti.fi/2q60ABz
Jon Tessier's musical style can be described as guitar driven pop music with an alternative-rock edge.
Favorite quote: "When the power of love overcomes the love of power the world will know peace." – Jimi Hendrix
Like The Sun is the first single of Alternative Pop Rock artist Jon Tessier. A sonically powerful tune with a laidback feel.
Website:
Facebook:
Spotify:
iTunes:
Apple Music:
Deezer:
Instagram:
Youtube:
Bandcamp:
Twitter: