Michael Head and The Red Elastic Band Announces Liverpool Show This Weekend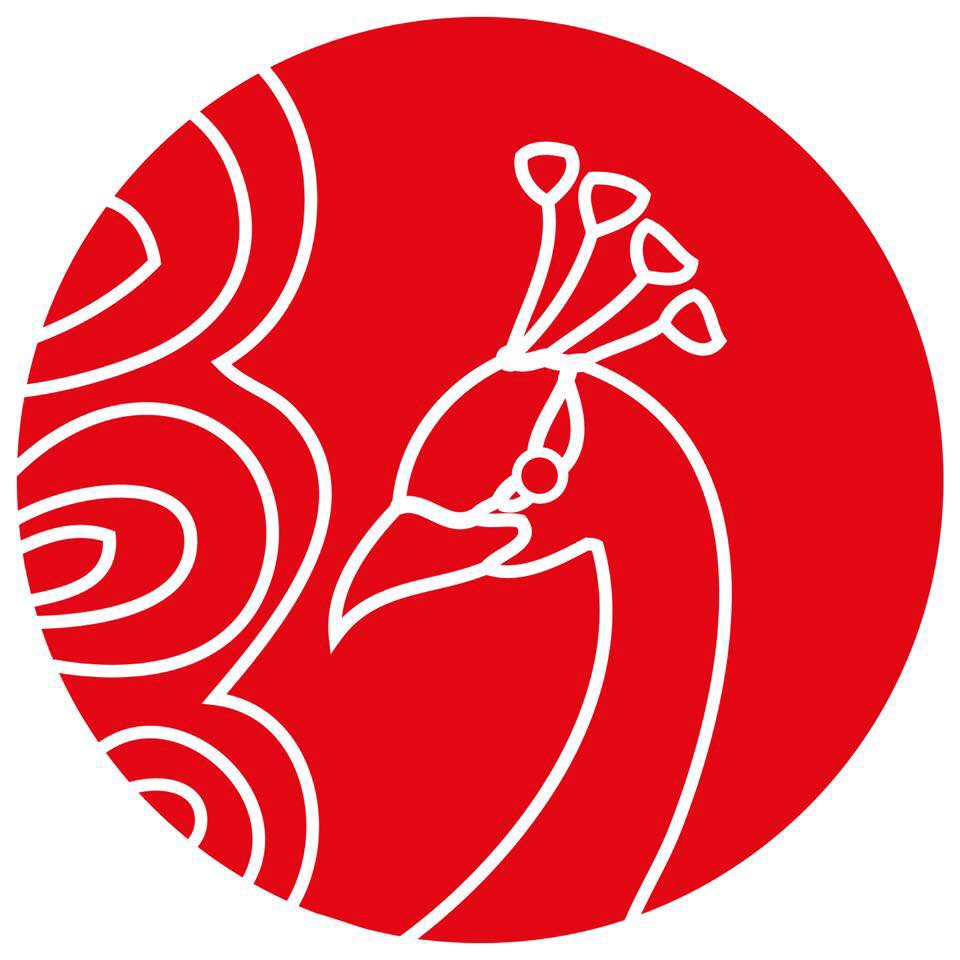 Produced by Michael Head and fellow band member Steve Powell, the track is taken from their forthcoming album 
'Adiós Señor Pussycat', Head's first in over a decade, which is due for release later this summer and follows The Red Elastic Band's debut EP, 'Artorius Revisited', in 2013.
Michael Head, 
one of the UK's greatest living songwriters, may not be a name that is immediately familiar, however his influence is extensive and his music sublime.
Head formed The Pale Fountains in early eighties Liverpool. Producing timeless orchestral pop, the band delivered two critically acclaimed, but commercially ignored LPs before splitting, with Michael and younger brother John going on to form Shack. What followed is a story of mesmerising music, personal tragedy and a music industry unaccustomed to dealing with musicians disinterested in becoming pop stars.
Having recently headlined the People Powered #OurNHS show at the Academy in Liverpool, Michael Head has announced two further shows, including a performance at London's historic Union Chapel. The dates are as follows:
July 
15th
 – 
Hebden Bridge
Trades Club
September 
8th
 – 
London
Union Chapel