Luke Rathborne shares new songs "Don't Call Me Baby" & "I Wish I Was A Bird"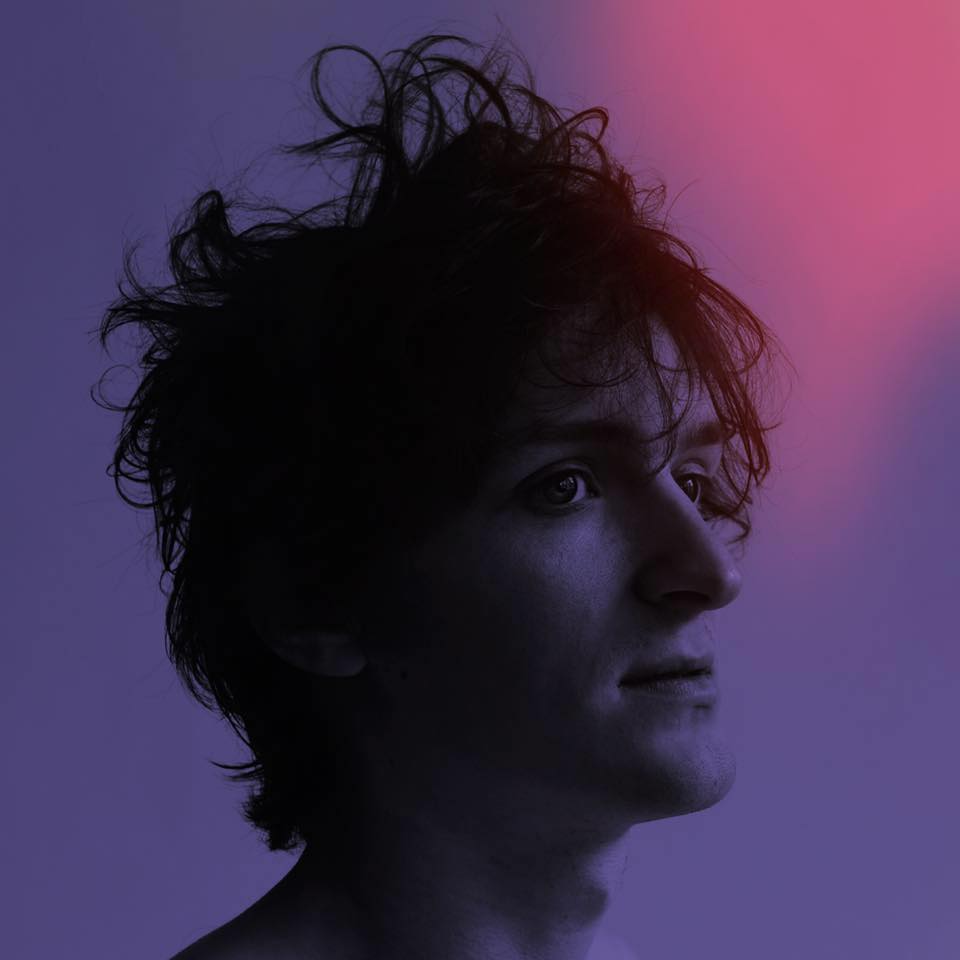 Luke Rathborne announces today two new releases, the Brooklyn-by-way-of-Maine singer/songwriter who since moving to New York has garnered an impressive following through recent 2015 release Soft. Today, Rathborne has two new songs to share – "Don't Call Me Baby," an evocative pop tune, and "I Wish I Was A Bird," a dreamy ballad.
"I was lying my head in the hospital bed just before the room caught fire.." his newest song paints a picture vividly in the tradition of storytelling songwriters, and follows a singular tale of American people in love.
Produced and engineered by Claudius Mittendorfer with Rathborne co-producing, the recording features the Bass talent of Darren Will with Rathborne filling out the arrangement. The song was recorded in the Chelsea district of Manhattan in the same studio where Wu Tang Clan recorded, "Enter the Wu Tang (36 Chambers)"
"You could really feel the history in the room," Rathborne said. The song was recorded over a day using some of the techniques of 50's recording with a clear inspiration from Roy Orbinson's "Pretty Woman" and the words of the late great Townes Van Zandt.
Rathborne had been making music since his early teens – playing in high school punk bands, and sneaking into the local college radio station at night to record his own music. By age 18, his hunger for a larger scene to immerse himself in was palpable.
After moving to New York, Rathborne started his own small label True Believer in order to self-release tracks (independently garnering over 9 million streams on Spotify), and booking his own shows across the city. Early attention from press came – Noisey, Vogue, Nylon, Interview Magazine, and Billboard have all written about him, with SPIN describing the most recent release as "channeling the garage-rock sludge of Ty Segall and resurrecting the melodic charms of R.E.M."
"Don't Call Me Baby" was co-produced by Claudius Mittendorfer and Luke Rathborne and features Darren Will on bass and Jamie Alegre on drums, with additional synths by Jimmy Giannopoulos. "I Wish I Was A Bird" was co-produced by Ted Young and Luke Rathborne.