Isle of Wight Festival supports island's first ever Pride event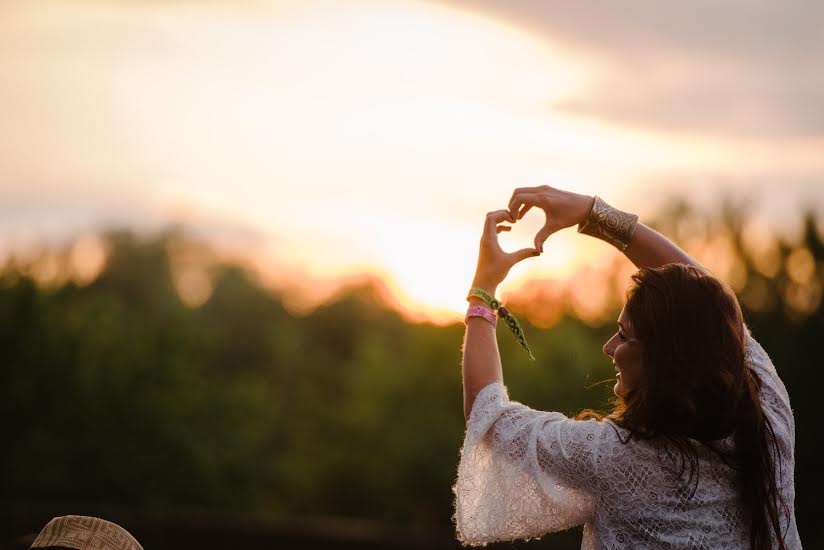 The Isle of Wight Festival is excited to be announcing this week that they are supporting the Island's first ever Pride event.
Recent events on the Island, including ill-judged and poorly timed comments made by certain individuals, has prompted John Giddings and his team to take a stand and show their support for Pride and the LGBT community on the Isle of Wight.
John Giddings said "When people make comments from a position of responsibility, it can reflect badly on our whole community on the Island. My experiences on the Island are different and I want to reverse the negative view and through the Festival, let the Island community show the rest of the UK that we do embrace diversity here, everybody is welcome on the Island irrespective of who they are or who they love and that LoveWins"
Members of TeamPride will be running a stand at the Festival in Seaclose Park on the weekend of 9th until the 11th June and invite you to come and join them in a range of activities to raise awareness of Pride and of the LGBT community on the Island. Passports will be handed out to revellers, encouraging people to revisit the Island on the 15th July and to make a weekend of it!
David Thornton from Visit Isle of Wight said "With the Island being placed in the top ten places to honeymoon for LGBT couples, we want to encourage everyone to revisit our Island, spend a weekend exploring and to ensure that everybody feels welcomed here."
With interactive arts projects, Pride memorabilia to get your hands on and the opportunity to dress up on the Pride stand, Jo Kori who is Artistic lead said "As someone whose family passionately supports Pride, I know a lot of our children on the Island were concerned after the comments made about homosexuality being a danger to society. They were concerned that it would mean that everybody would think that they were homophobic too.  We want to change the perception of the Island in a really positive way, extend our key message that LOVEWINS and embrace our diverse community." 
Isle of Wight Pride takes place in Ryde on 15th July, starting with a parade through the town at 11am and leading to a large free event on Harbour Beach. Ticket registration is essential and over 1000 tickets have already been snapped up, so make sure you register and don't miss out. Visit our website www.IWPride.org for further details and to register for tickets.
The Isle of Wight Festival 2017 will take place at Seaclose Park from 8th-11th June with headline performances from Rod Stewart, Run DMC, David Guetta and Arcade Fire.'
If you want to join TeamPride at the Isle of Wight festival, email Volunteer@IWPride.org for the chance to be a part of their Pride Stall.