Goldfrapp, Death Grips and The Afghan Whigs Confirmed for Flow Festival 2017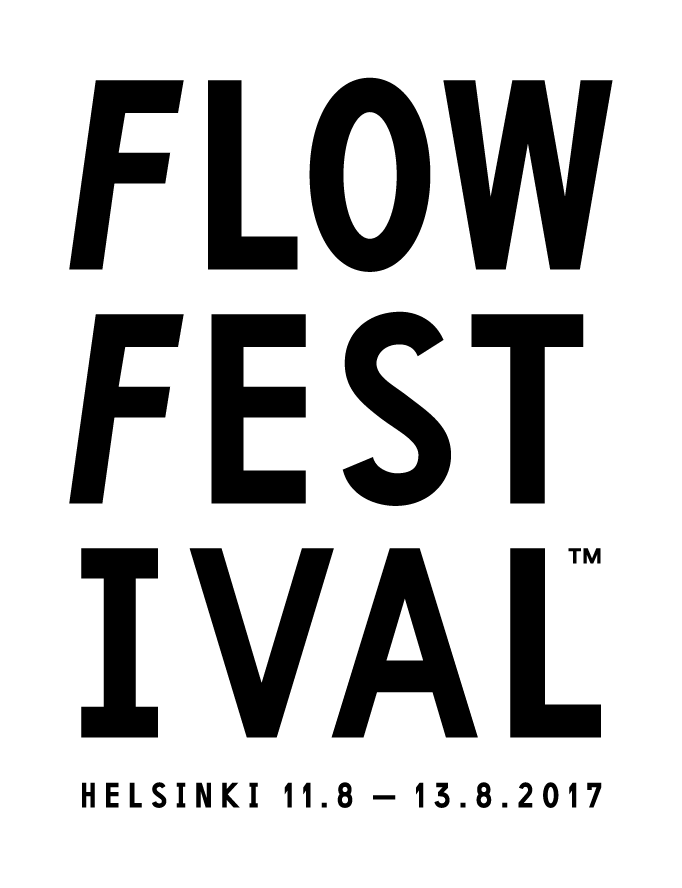 Goldfrapp's music is a mixture of synthpop, folk, glam rock, ambient, and electronic music. The British duo of Alison Goldfrapp and Will Gregory are releasing their seventh album, Silver Eye, next week. Since its debut album in 2000, Goldfrapp has fearlessly ignored genre boundaries and taken full advantage of Alison's bewitching voice.
US-based Death Grips, one of the most interesting experimental hip hop ensembles in the world right now, is performing at Flow Festival in August. The group's blend of rock, hip hop, dance music and rap with a punk attitude has attracted fans from numerous genres over the years. Critics have been quick to crown Death Grips with the mantle of hip hop's future and have called it the first truly important band of the twenty-first century.
The Afghan Whigs was one of the most significant alternative rock bands of the 90s. Founded in 1986, the cult band's best known songs include Debonair, Gentlemen and Conjure Me. Many of the most popular bands of 2000s name the Afghan Whigs as an influence. The band is releasing a new album on Sub Pop in May.
Other new acts confirmed for Flow are Belgium's own Front 242 with their mix of electronic dance music and industrial, Swedish rapper Silvana Imam, Astrid Swan who just released a critically acclaimed new album From The Bed And Beyond, Finnish hip hop superstars Gasellit and Kube as well as the 20th anniversary extravaganza for Finland's premier hip hop label Monsp, featuring Ruudolf, Karri Koira, MC Notkea Rotta, Eevil Stöö, JVG, Kube, Loost Koos, Kemmuru, DJ Kridlokk, Ritarikunta, Likanen Etelä, SMC Lähiörotat, Stepa and Tuuttimörkö, among others.
Previously confirmed performers for this year's Flow Festival include Frank Ocean, Lana Del Rey, Ryan Adams, Moderat, Aphex Twin, London Grammar, Young Thug, Car Seat Headrest, The xx, Flume, Sparks, Sampha, Alma, Angel Olsen and Vince Staples.
Flow Festival takes place in Helsinki's Suvilahti area on August 11–13 2017.
Flow Festival's confirmed partners for 2017 are main partner Lapin Kulta, partner Aalto University, American Express, Bright Finland, Oatly, Paulig, Plan B and Sun Effects, as well as media partners Basso, Clear Channel, Helsingin Sanomat and Resident Advisor.