Glasgow based band The Vanities to release their debut single " Half a Hunner, Still a Stunner"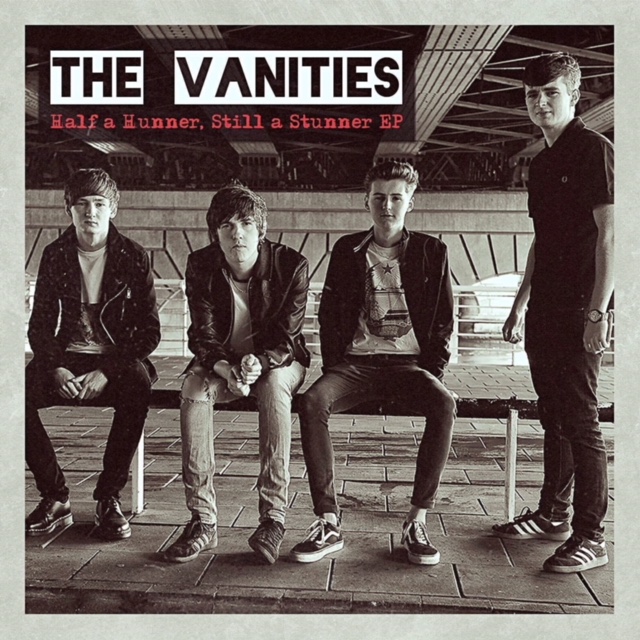 The Vanities are a Punk/Indie band from Glasgow. They take influence from first wave Punk like The Clash, The Buzzcocks. Fused with their influence for Garage Indie bands like The Libertines, The Cribs, and The Strokes. After gigging for roughly a year, they gained reputation in their local scene and developed a bit of a name for theirselves. They're debut single and following E.P has been long awaited from the teenagers.
They have been very hyped up for a long period around the Glasgow music scene and they are releasing their debut single 
on the 25th November
 called " Half a Hunner, Still a Stunner" which has been very hyped for over a long time.  The band have been signed to soundhub records based in Derby and they have recorded a few songs set for release in the new year time.
"With their Shambolic charm, sharp guitar sounds and energetic live performances, The Vanities are onto special"
"Classic teenage snarling, delivered with energy reminiscent of The Undertones or The Fratellis and riffs that wouldn't look out of place on a main stage at a festival".
Social media links:
Facebook –