Copenhagen based artist Francis Bowie announces single "Let Everything Live"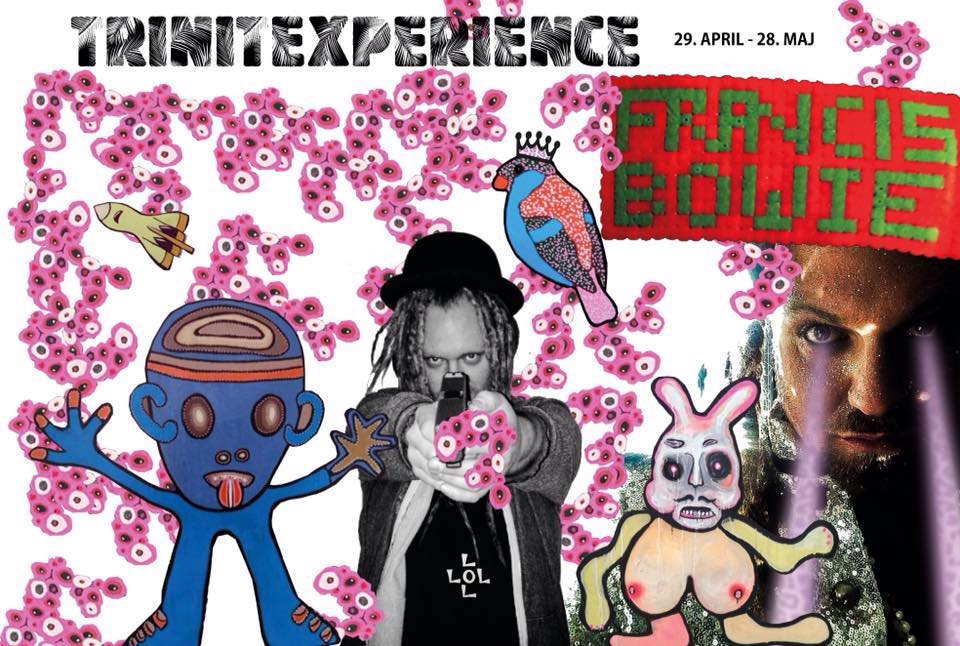 With this sweet electronic singer-songwriter tune, Francis Bowie is literally urging people to let everything live. Especially art, music and ideas.
As a visual artist as well and formerly art gallery owner one could say that Francis Bowie himself is trying to let it all out – to let everything live. He is also the author of a book written in just three days with three chapters, Friday, Saturday and Sunday. The book was published last year together with the album "Superblind Forever Free" and an art exhibition. Three in one. The event was called "Trinitexperience". Rebecca Cullen from Stereo Stickman was saying this about the album;
"In short, this is exactly the kind of music that will help you walk smoothly into a world full of noise and corruption. The tracks will open your mind, reshuffle some of your thoughts, and hopefully leave you feeling – well, free. Ready for anything."
"Let Everything Live" is recorded and produced in Copenhagen with the Danish artist and producer Emil Svane Breum, who is making music as "The Swan & The Lake".
The track is soft, catchy but also fragile. It's abstruse but yet light and understandable. It's dreamy but still grounded.
Take a listen and let everything live.