Century Thief to release their new album 'Reverie'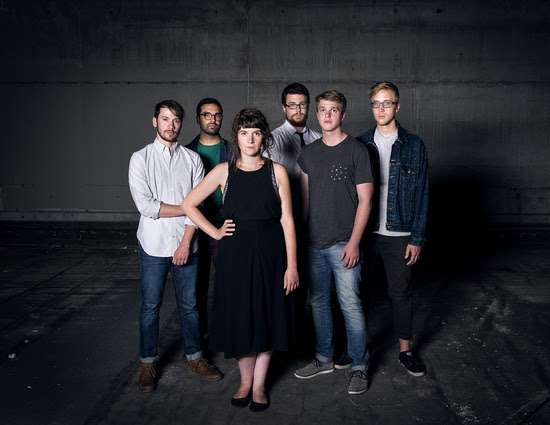 Century Thief have taken a collective approach to their new album 'Reverie' it features songs from four different members. These songs show a lot of diversity without comprimising on the unity that binds it all together.
'Reverie is out September 10th.
The studio allowed Century Thief to experiment as a band and brought them closer together as a unit. They ended up with a 13 song album about fighting stagnation. It's an honest attempt to understand the boredom and comfort of unhealthy situations, poisonous loves, cruel social structures, doubt and dead end routines.
There's a resistance to action that prefers a daydream. Although there is frustration in this, there is also solace in community that makes it more of a celebration of the struggle and our ability to persevere through love and acknowledgement.
The music is sometimes upbeat, sometimes somber, and occasionally veers into manic noise, but thry loved making it and hope people will enjoy listening to it.
Century Thief
Sept 1 – St Catherine's, ON – The Green
Sept 2 – Peterborough, ON – The Garnet
Sept 3 – Kingston, ON  – Musiikki
Sept 4 – Ottawa, ON – Pressed
Sept 5 – Montreal, QC – Le Cagibi
Sept 10 – Toronto, ON (Release Party) – The Piston
Sept 19 – London, ON – EVAC
Oct 10 – Orilla, ON – Brownstone Cafe
Oct 24 – Guelph, ON – Cornerstone Cafe
Nov 28 – Sudbury, ON – TBA