Blackpool Livewire Festival 2017 Review – Will Smith and Dj Jazzy Jeff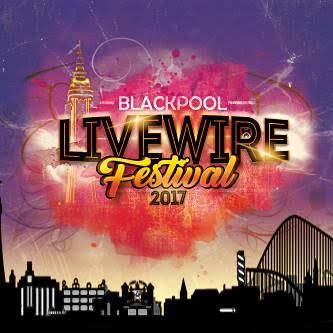 Blackpool's inaugural 3 day Livewire Festival has seen the Jackson Five and Pete Waterman's 80s hit factory with the likes of Jason Donovan, Sinitta and Sam Fox lighting up the famous Blackpool front but it was ultimately the star highlight of the festival, Will Smith aka The Fresh Prince and DJ Jazzy Jeff who stole the show.
Support for Will came in the form of Tiger-S, Phats and Small and Fatman Scoop all of whom were worthy build up artists for the headliner.
Opening with their 1999 hit, "Turn Around" Phats and Small immediately had the crowd bouncing and waving their hands in delight. Russell Hayward (Small), sporting a pair of bright pink shorts, leapt around manically to enthuse the crowd even further. What followed was 45 minutes of sheer, unadulterated British house music mixed by Jason "phats" Heyward.
Fatman Scoop also managed to put on a highly entertaining show. With hits like "It takes two", "Put your hands up" and of course "Be faithful" I would challenge anyone in the crowd not to be moving their feet and waving vigorously throughout as Mr Scoop managed to build further on the high octane performance of the previous act.
But eventually it came time for the main man to appear . And appear he did, in a cloud of smoke from the stage floor. Wearing all white and his head donned with a white cap, Will Smith took no prisoners by going straight into "Boom Shake the Room".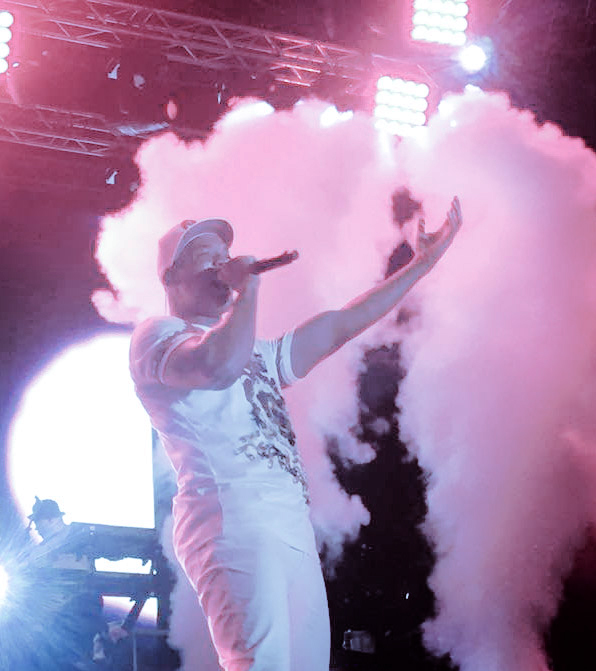 The crowd furiously screaming and singing along as the Fresh Prince and DJ Jazzy Jeff gratuitously ripped up the Blackpool stage. "Blackpool! You are on fire tonight" proclaimed Will and they weren't the only ones. With hit after hit coming in quick succession. "Getting Jiggy with it", "Miami" and "M.I.B." all rocking the crowd into mass hysteria.
When Will finally managed to bring it down, we were treated to a retrospective of their over 30 year career. Ranging from their early records recorded in Jazzy Jeff's mum's basement through to their Grammy award winning track "Parent just don't understand" which was the first ever Rap record to receive the reward.
Will then calmed things down with a wonderful rendition of "The Two of Us" which he serenaded the audience sitting on a stool on the stage and on which he explained the origins of the song and how becoming a father had inspired him to write it.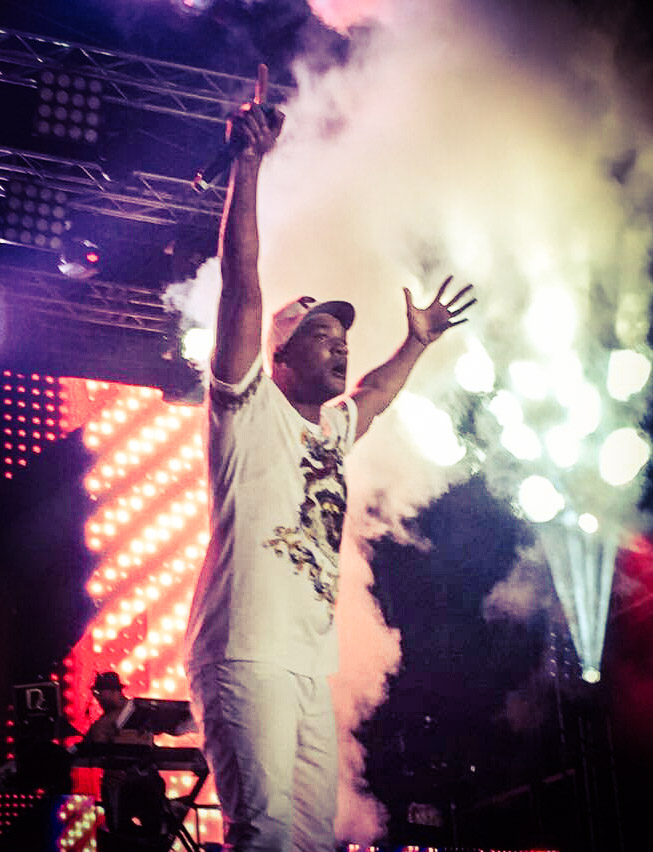 The Blackpool crowd were also treated to a brand new track in the form of "Lit" which had been written to bring some light back into the world amidst so much chaos.
The set finished on the much awaited "Fresh Prince of Bel air" and as The Fresh Prince and Jazzy Jeff slowly vanished down into the stage there was no way in denying that this was a moment that will forever go down in Blackpool legend and has set the Livewire Festival an extremely high bar to outshine next year.